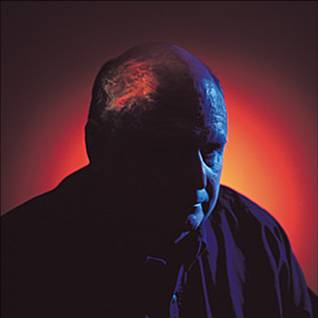 Stroke has published updated guidelines on primary prevention of stroke from the American Heart Association and the American Stroke Association. The guidelines take a patient-oriented approach, emphasizing healthy lifestyle choices.
Among the recommendations for clinicians:
All patients should have their stroke risk evaluated.
Systolic blood pressure should be targeted to below 140 mm Hg, with diastolic under 90 mm Hg. (The goal in diabetics is <130/80.)
An angiotensin-receptor blocker (ARB) or an angiotensin-converting–enzyme (ACE) inhibitor can help control blood pressure in adult diabetics.
Statins are recommended in patients with coronary heart disease and high-risk conditions such as diabetes.
Adjusted-dose warfarin (international normalized ratio target between 2.0 and 3.0) is recommended for high-risk patients with nonvalvular atrial fibrillation (use antiplatelet therapy with aspirin for low-risk afib patients).
Patients should reduce sodium intake and increase potassium intake. The DASH diet is recommended.
Stroke article (Free PDF)