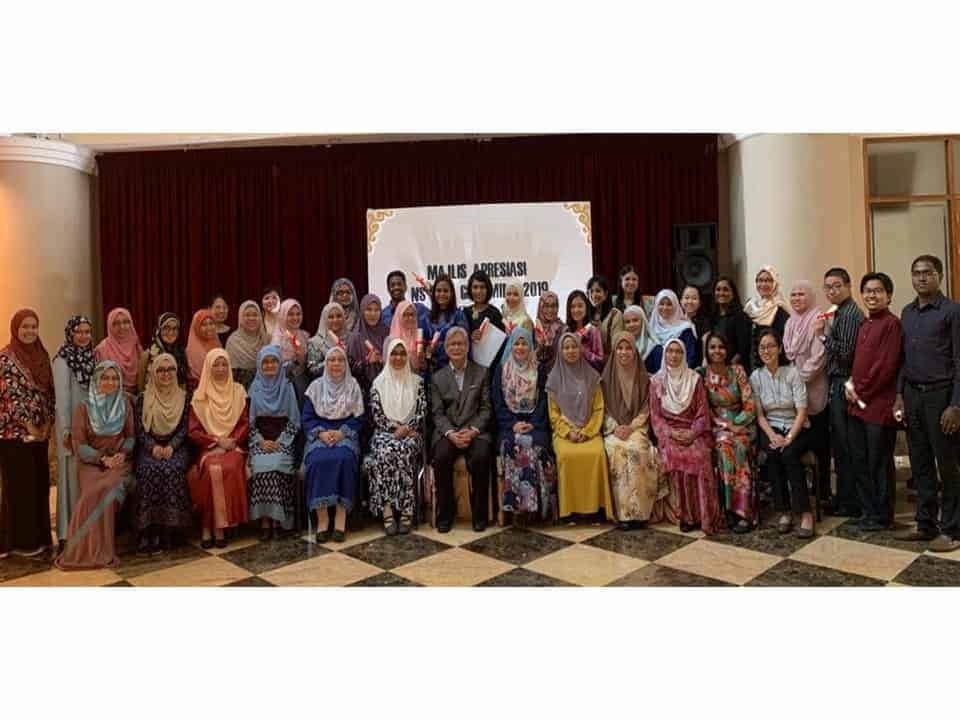 The Family Medicine Specialists in Negeri Sembilan has started the Family Medicine Specialist (FMS) Grooming program since January 2018. The main objective of this six months program is to give medical officers an exposure to the various aspects of Family Medicine. The program will nurture the interest to pursue postgraduate training in family medicine among the medical officers.
A committee headed by the State Family Medicine Specialist has come out with the teaching modules. Teaching sessions will be conducted fortnightly. Candidates will be assigned to their mentors. They are required to fill up a Practice Diary and Procedures Log Book. At the end of 6 months, assessment will be conducted.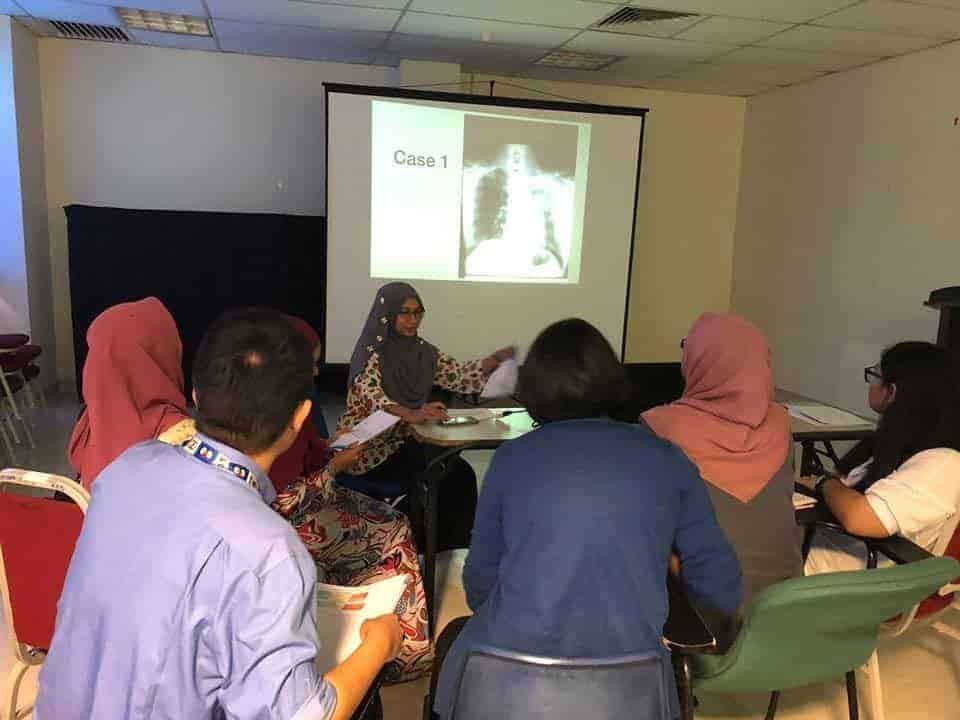 Selection of prospective medical personnel who meet the following requirements:
a) The LNPT score is at least 85 for 3 consecutive years
b) There is no record of disciplinary action
c) Agree for posts / trainings recommended by the Authority / Supervisor. Mentee is responsible for ensuring that the training program runs smoothly
d) Understand that participating in the program does not guarantee a place for family medical undergraduate or non-placement courses.
No
Services/Program
Duration
1.
Maternal and Child Health
8 weeks
2.
Primary health care
8 weeks
3.
Non-Communicable diseases
8 weeks
4.
Communicable Diseases
2 weeks
5.
Harm Reduction 5.1 HIV/STI
2 weeks
5.2 Methadone Replacement Therapy
2 weeks
6.
Pre hospital care
2 weeks
7.
Morbidity and Mortality Review
As needed
8.
Quality Assurance
As needed
9
Practice Management
As needed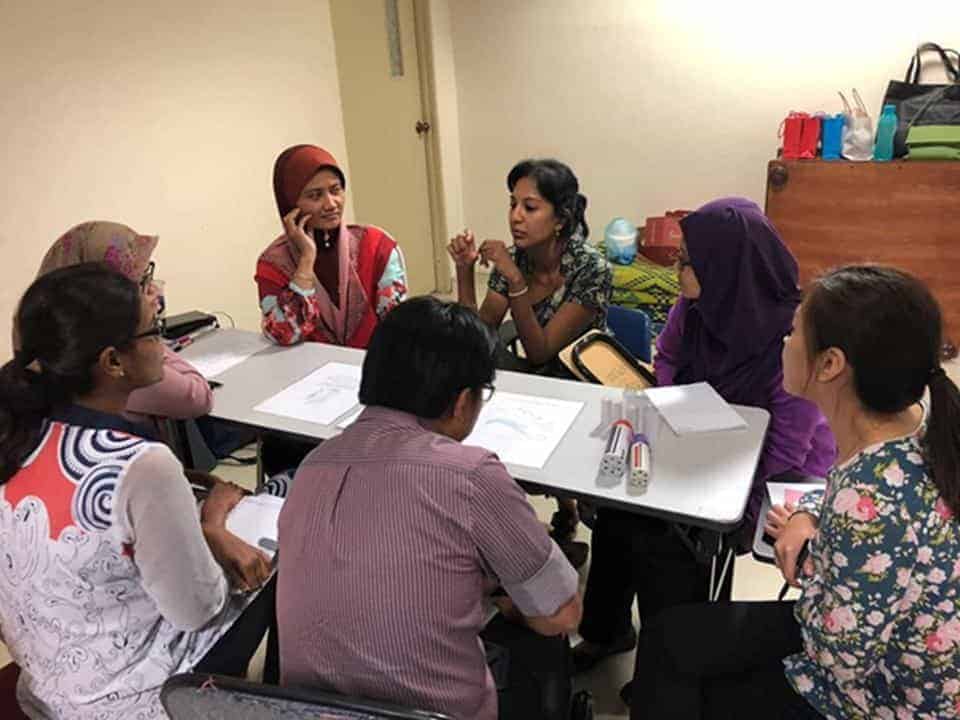 Monitoring / Evaluation
a) Log book- Clinical procedures
b) "Percepting" – 2 times a year (clinical and administrative)
c)  Card audit
d) Supervisor feedback: knowledge, behavior, personality
e) Viva-Voce session for 40 minutes based on practice diary and scoring
The first intake in 2018 consisted of 26 candidates from all districts in Negeri Sembilan. The second intake in 2019 consisted of 30 medical officers. The participants have shown great interest and benefited from the training. Positive feedbacks received at the end of the training program.
It is hope that this program will increase the medical officers uptake in the Family Medicine specialty and reduce the dropping-out rate among the post graduate candidates.